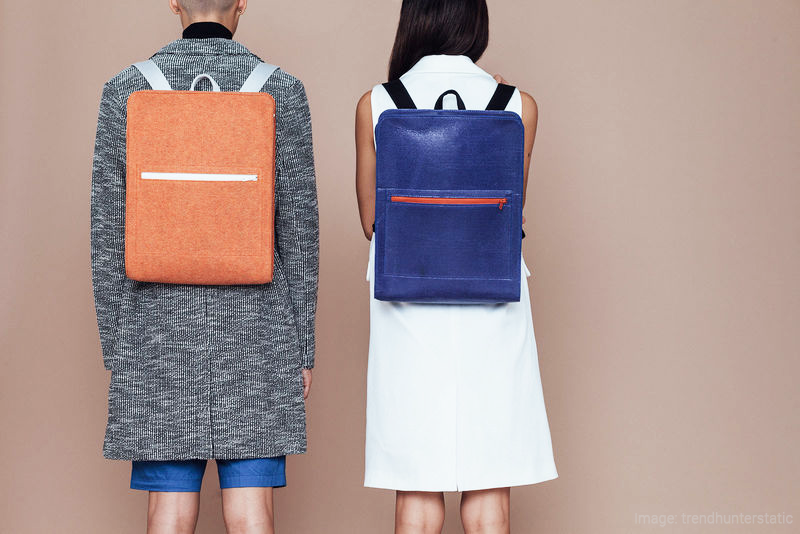 Vegan Bags?
'Vegansim' has risen in popularity recently as more and more people become knowledgeable about the moral implications of animal cruelty. If you've taken the first step and changed your dietary habits, what about your clothes, shoes, and accessories? Millions of animals are tortured and killed all around the world for cosmetic testing and fashion production. You don't need to sacrifice your style while avoiding sacrificing the lives of animals. There are several designers out there who are dedicated to produce 100% vegan fashion items at a reasonable cost. In this post of the VeeV Blog, here are 4 ways to go vegan with your bags for Green Fashion, scoop up some of these alternatives and fit them in to your lifestyle.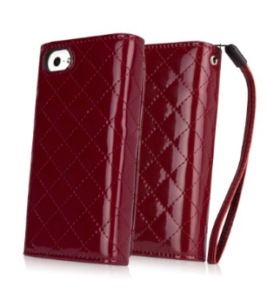 The 'Laid Back' Clutch
A clutch is perfect for a laid back schedule. Not only is it small and easy to carry, if designed right, it can hold all your most important items. Those items may include phone, card, license, hand sanitizer, lipstick, and more. BoxWave's Vegan Avery Case ($9) can carry your phone, money, and lipstick in a sleek maroon case. A wristband allows you to attach keys or a lanyard to keep you organized and put together. If you're just running to your friends house for a movie night and don't want to worry about a chunky bag, this clutch is perfect for you.
Crossobody satchels 'On the Go'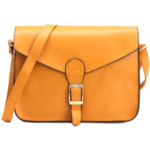 If you're constantly moving, you obviously don't have time to keep track of your purse or clutch. A cross body bag is perfect because its size lets you keep as many important items as you want but it's design allows free movement. If functionality is your key necessity when looking for a purse, Urban Original's Karma Cross Body ($10) is a smart investment. This all vegan tan purse accented with fringe is stylish enough to catch eyes but practical enough to not get in your way.
The 'Multitasker' Tote
Chances are you've got too much to do and not enough time. Kenneth Cole's Reaction Clean Slate Pebble Tote Bag ($40) is the perfect bag for you. It's a huge bag so you can fit everything from presentation flashcards to board meeting packets. Your hands will never be overflowing with too many papers or things. Inside the bag, small pouches allow you to keep track of the smaller items in your purse. Never look for more room again in this spacious and color-popping tote.
The 'Explorer' Backpack

Those of you who are constantly exploring, and want a hands free bag to hold all their junk should opt for an elegant, sophisticated and practice backpack. Countless brands provide large backpacks that can hold chargers, water bottles, maps, etc. but also can look cute with your outfit. Matt & Nat's Vignelli Backpack ($150) is black vegan leather that has both buckle straps and a top handle. The color is perfect to go with any outfit. Easy-access phone and wallet pockets will keep you from throwing all your bag contents on the table before finding what you need. A cheaper alternative is Aldo's Tilzer ($25) featured here in white. Accessible mini pockets and a draw string main pouch keeps all your items protected and secure. So now you know from the VeeV Blog 4 ways to go vegan with your bags for Green Fashion!